Life is not a dress rehearsal. Make the most of your life!
Would you like to have clarity, enthusiasm, and a plan for what's next for you?
Would you like to be guided in a process where you take the leadership role in designing a life that is not dictated by your past?
If you answered yes to the above questions, then this program is for you. You will be guided in a process where you take on a fresh mindset and then apply the seven-step design method to create a life you love!
This program is available for teams and departments as well as for individual clients.
I would like to learn more. Contact Suzan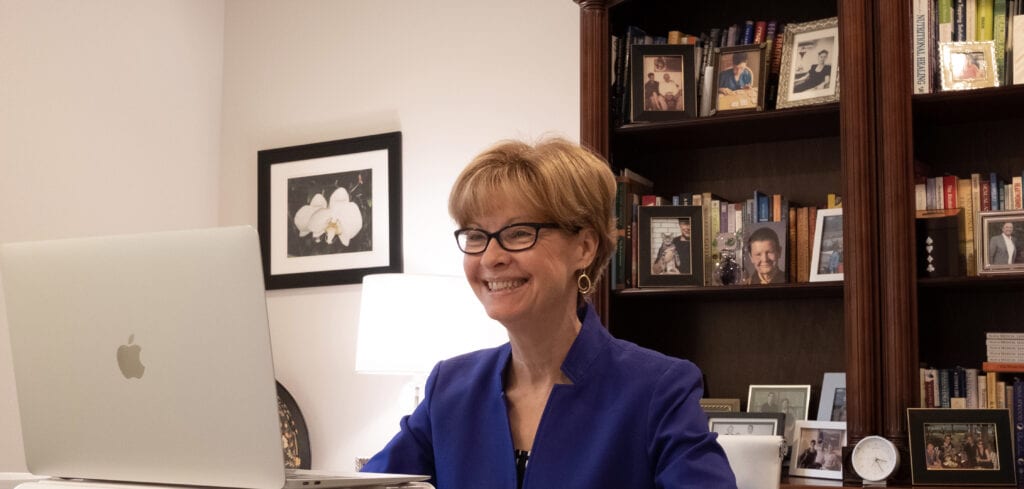 Access Your Power to Create a Life You Love!
People often find themselves busily doing the next thing, the next thing, and the next thing – more often reacting through life rather than living by design. Doing more and more or trying to force success is not the answer.
During this program, you will have the opportunity to explore and utilize a method where you access your power to create a life you love! You will be guided through a process using distinctions and a format to design your life. This is a "roll up your sleeves and gets to work" type program. By the end of the program, you will have a personal, written life design plus a method to fulfill your design.
"Your present circumstances don't determine where you can go; they merely determine where you start."
- Nido Qubein 
Frequently Asked Questions
No. Participants naturally discover their path using this process.
For most people, the answer is no. It can be a vicious cycle to wait until our schedule is calmer before we methodically design our life.
No. Many participants have said that this process supported them in having clarity and enthusiasm for a more effective job search.
There isn't a typical age for the people that have participated in the program. So far, the age range has been 23 to 78.
Yes, you will be given an assignment between each session that will require a minimum of 20 minutes.
What the Participants Are Saying
"Suzan Oran's Life Design course was a wonderful, provocative, succinct redirecting or re-focusing on what really matters. Her use of distinctions, which are explorations in how I am holding, or thinking about an issue, is very different than learning or memorizing concepts. After this course, I am experiencing greater ease, power, and clarity in my life. I strongly recommend this course for every person regardless of what they are up to in their lives."
"I highly recommend this program for anyone who is ready to make their life more meaningful. I have a more peaceful view of my life. I now ask myself, "Is what I'm doing right now consistent with how I want to experience my life? Having my Life Design plan can help me make the most of the time I have here."
"I am grateful for my experience with the Life Design program. It was helpful in looking at my goals, setting priorities, and taking action to achieve them. I learned many powerful tools that I have been referring to daily and that have helped me with my relationships with others and with myself."
"I want to express my utmost gratitude for your guidance throughout the program! You truly have a gift that I look forward to sharing with others! I am so glad that this opportunity presented itself when it did. I feel so empowered right now and truly unstoppable. I have a greater sense of clarity in all aspects of my life."
"Suzan, I want you to know that the materials that you offered have just been so incredibly powerful for me and I'm so thankful. And what has really been life-changing for me is the presence that you offered in the program."