We are committed to people being inspired and empowered to live a life they love.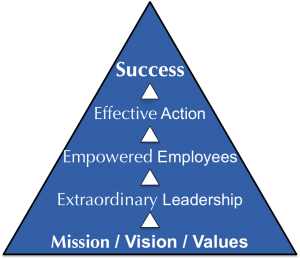 We provide coaching, workshops, and programs based on a set of distinctions and concepts that allow people to connect with their authenticity and be empowered to contribute their passion, talent, and skills fully.
We stand committed to: being open to what's possible in all circumstances and having all relationships to include integrity, honesty, respect and compassion.
---
"Life is a privileged journey where we each have the opportunity to take a leadership role in our lives. And from there we can make our unique difference in the world!"
- Suzan Oran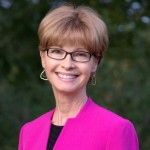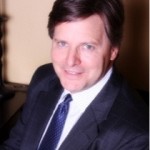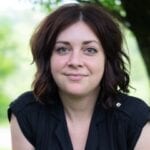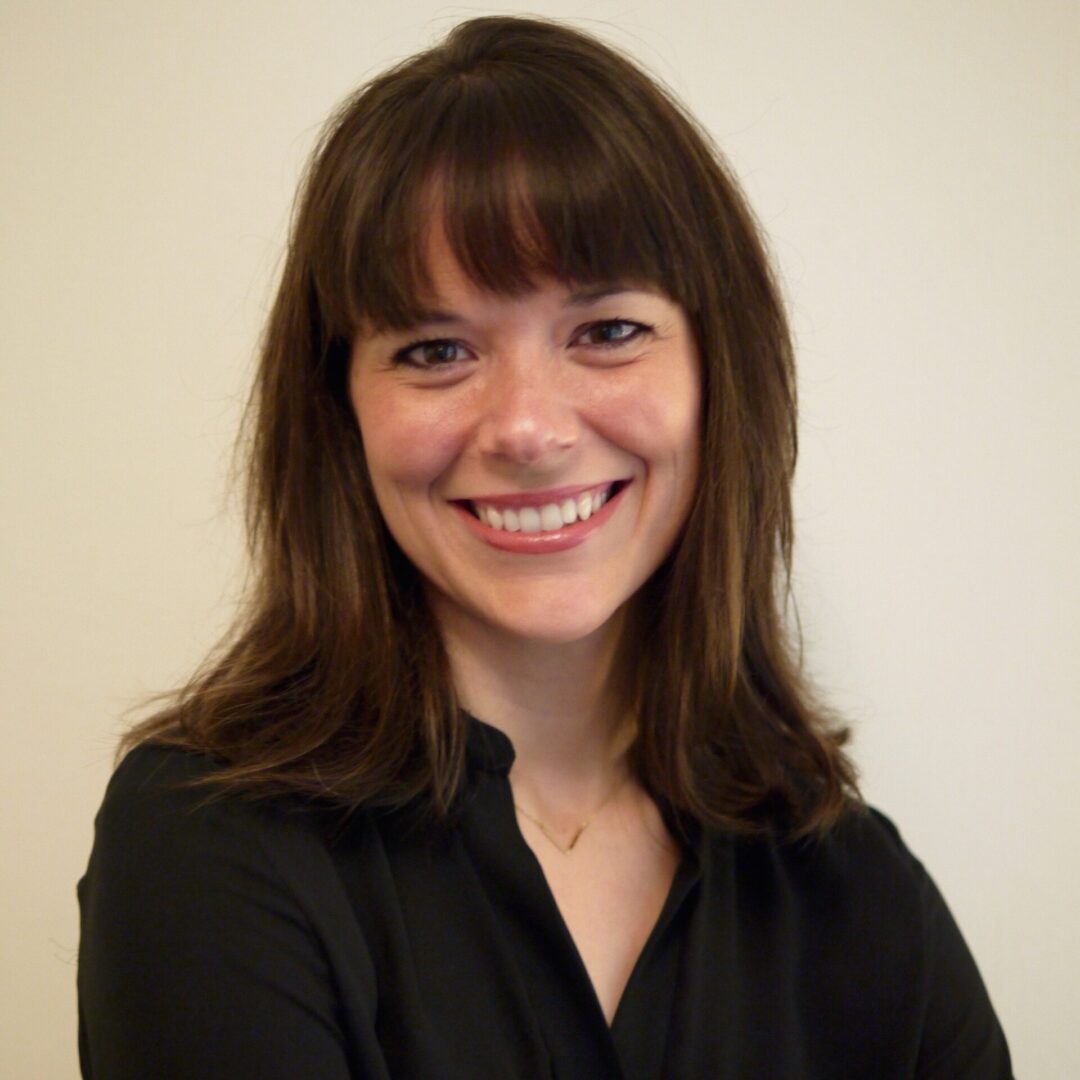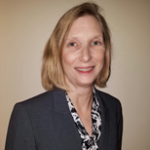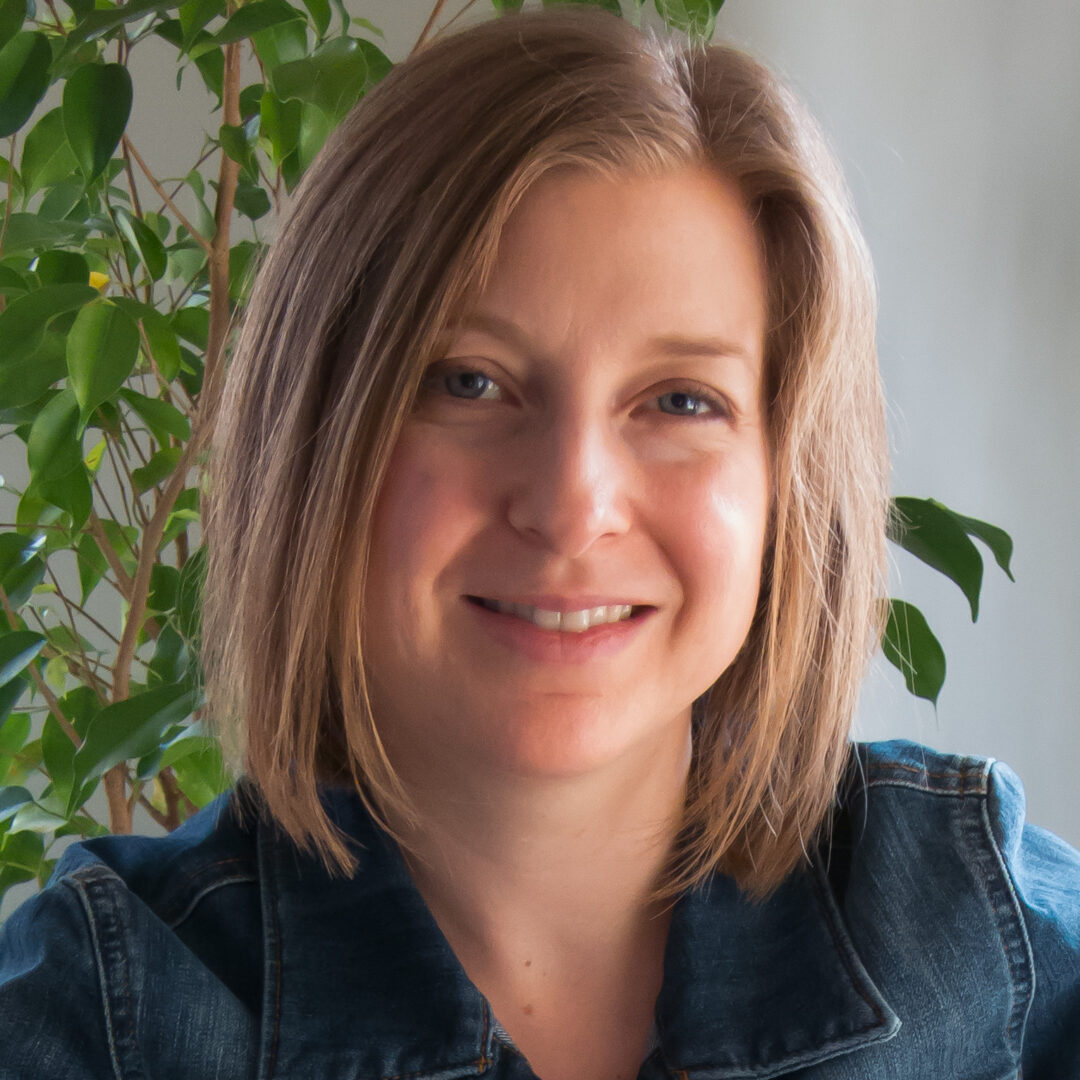 It is our true privilege to work with people that are ready to move beyond what is predictable. We provide telephone coaching, workshops, and programs for individuals and organizations.
Since 1986, we have provided coaching, workshops, and programs that empower people to contribute their unique talent, skills, and passion fully.
The year 2015 was a breakthrough year for Suzan Oran and Associates. Suzan and Dr. Scott Conard launched their flagship program, The Art of Medical Leadership.