Leadership & Personal Coaching with Suzan Oran
The Art of
Personal Leadership
The opportunity is for each of us to take a leadership role in our own lives and make our unique difference in the world!  Suzan Oran
Would you like to have someone powerfully rally for your success?
What's possible in your life if you had a personal coach standing for who you are and your success?
Is there an area of your life that is not yet the way you want it to be?
Are you ready to shift who you are being and your perspective, take a new approach, and have a new level of results?
Purpose: Empowering individuals to shift their mindset, take action & move to a new level of success.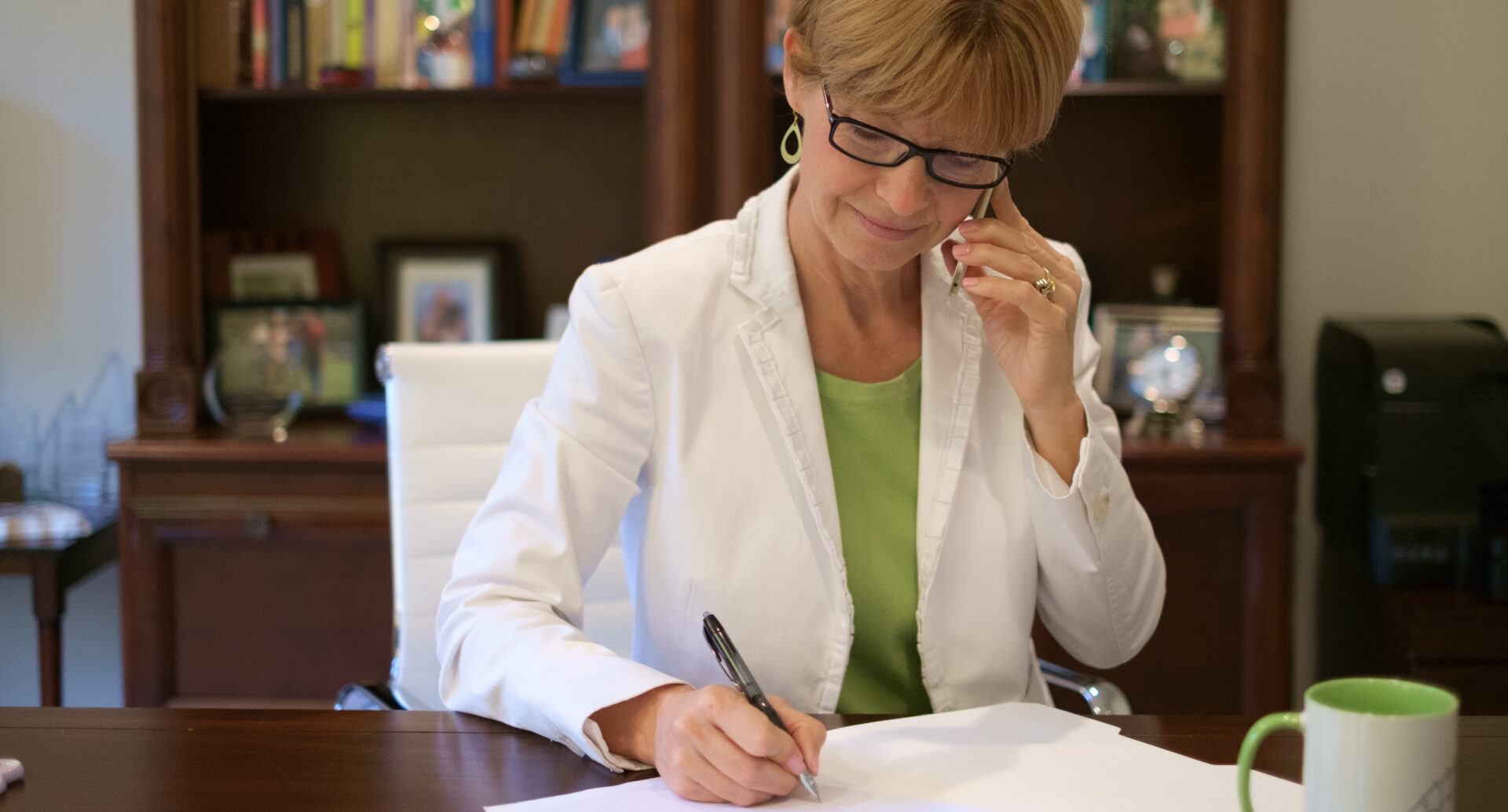 Who: Anyone open to coaching and ready to go to the next level in their life.
Executives, Managers, Key Employees, Physicians, Couples
Personal & Accountability Coaching with Nicole Oran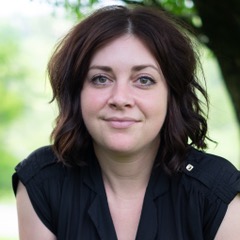 Who: Anyone ready to be supported in methodically succeeding with their projects
Yes – I would like to schedule a complimentary 20-minute call to explore possibly starting a coaching project with Suzan or Nicole.