Leadership & Personal Coaching and Programs Since 1986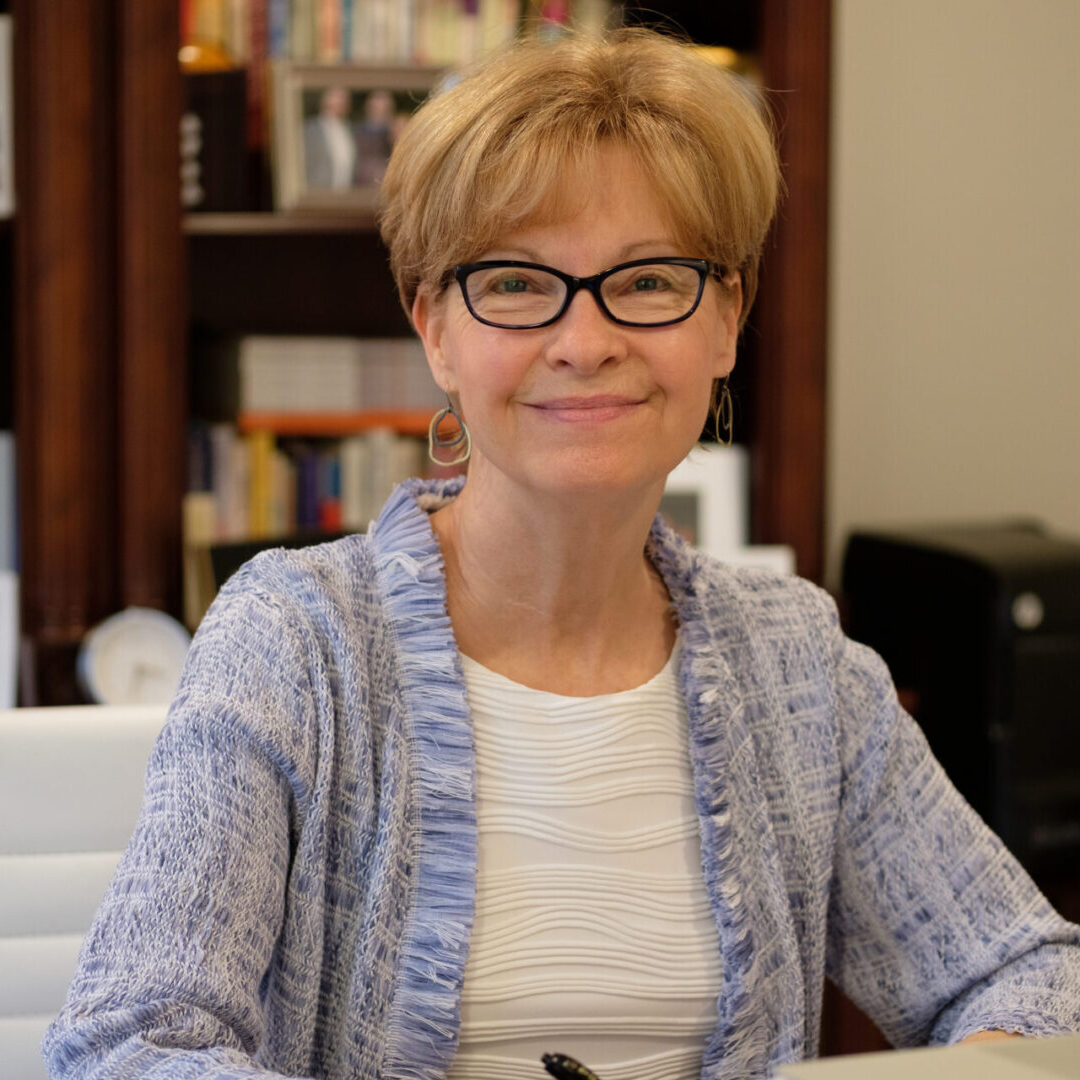 Leadership Coaching, Personal Coaching, Relationship Coaching & Programs Since 1986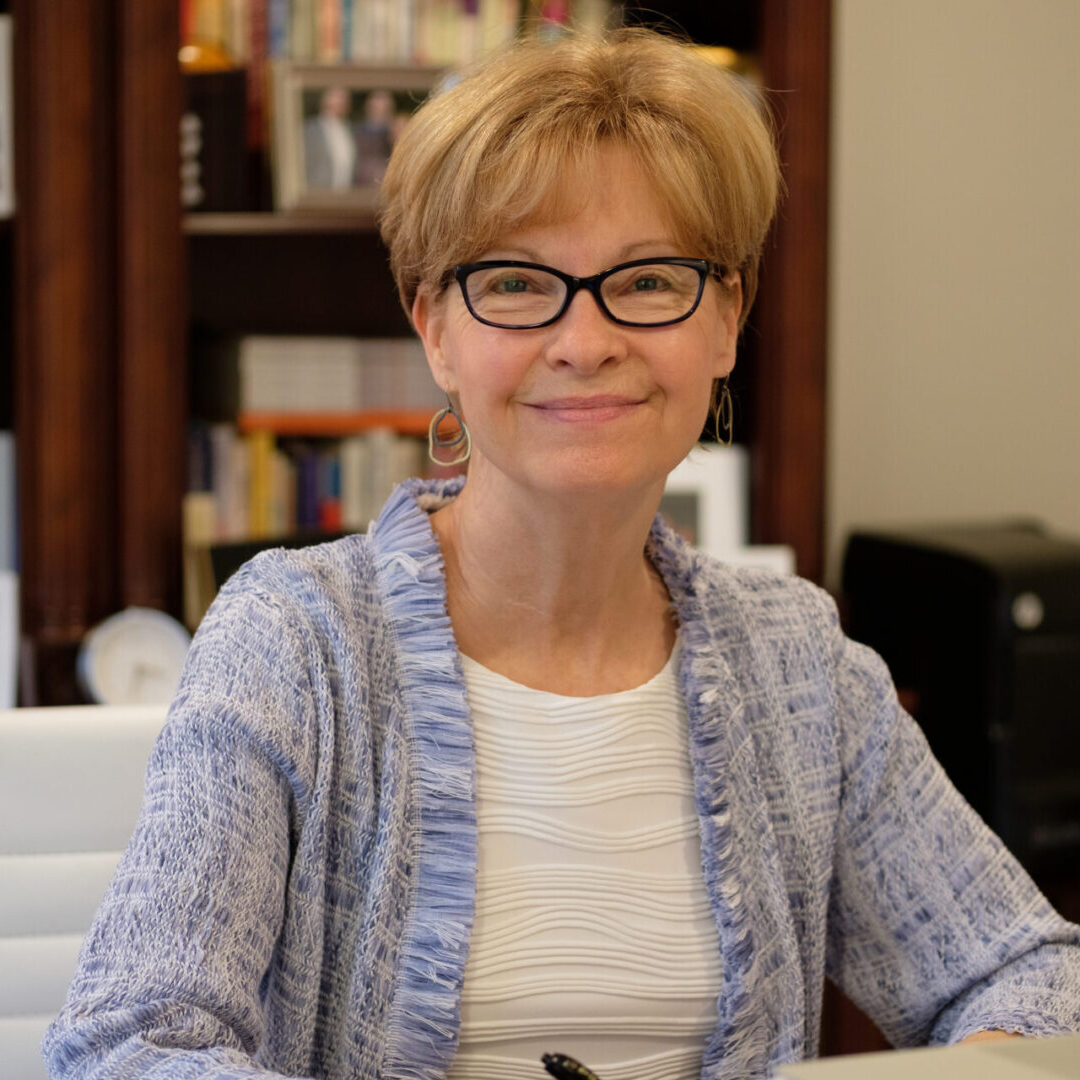 One of our Core Programs:
The Art of Medical Leadership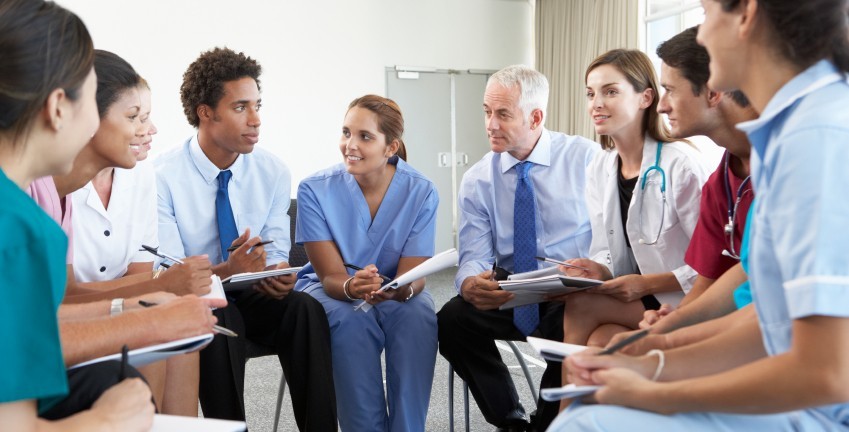 It is our deep privilege!
To provide coaching, workshops, and programs based on a set of distinctions and concepts that our clients use to connect with their authenticity and be empowered to fully contribute their passions, talents and skills.
Our work with groups and organizations results in a cultural shift where people are powerfully aligned with and operate consistent with their Mission and Vision statement in their day-to-day practices to realize their full potential for success.